[vc_row row_type=»row» use_row_as_full_screen_section=»no» type=»grid» text_align=»left» css_animation=»»][vc_column][vc_column_text]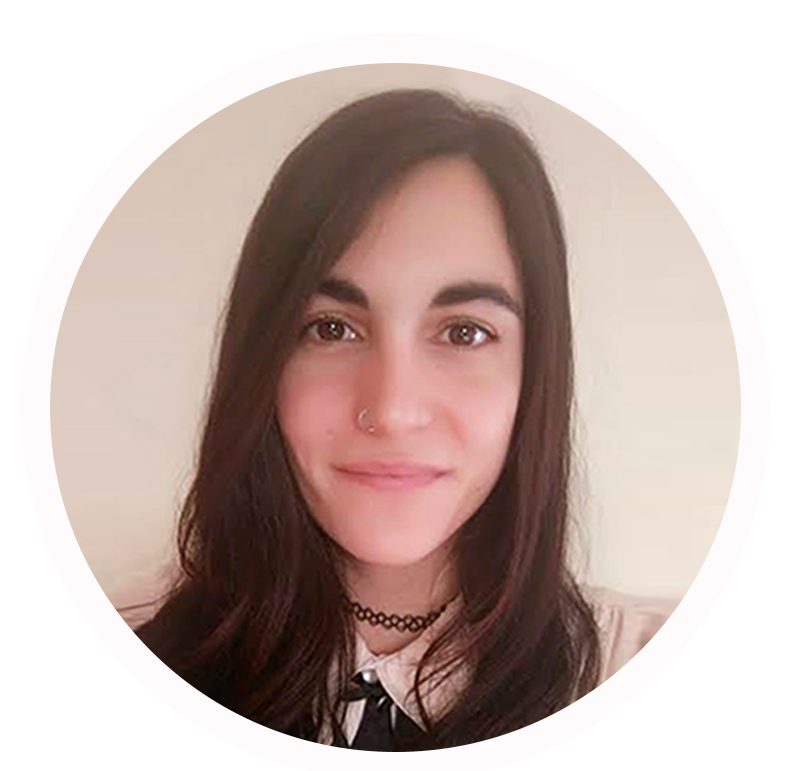 Hi!
I am Maria Mingot. I studied Fine Arts at Miguel Hernández University, and I have a master's degree in 3D animation at Pompeu Fabra University.
I worked in different industries as Graphic designer, Illustrator and Layout Artist.  Always learning an adapting myself to different situations. Currently I am more focused working as a Layout Artist and I had the opportunity to work for different projects like the pre school tv series Pocoyó or big movies like Ant-man and the wasp: Quantumania from Marvel.
I am a very passionate person about animation, illustration, videogames and cinema. In general I love the process to create an idea and make it real.
Click me to see my resume 😉[/vc_column_text][/vc_column][/vc_row]